The De France Lab and all of its members are committed to fostering Equity, Diversity, and Inclusion in our workplace, on the Queen's campus, and the broader Kingston community. HQP in the De France Lab are equally welcomed, valued, and respected, receiving personalized training in laboratory and professional skills. Resources and support centered around Enabling, Engaging, and Including are provided to give HQP the capability and confidence to accomplish significant research objectives in the advancement of science and their own professional careers. 
Enable. HQP are provided with the tools necessary to become independent problem solvers. I strive to enable my HQP through technical training on laboratory devices and techniques, and through professional development tools, focusing on key aspects of academic writing and reviewing. HQP are encouraged to participate in training programs and workshops which focus on the development of professional skills including project management & leadership, ethics in science & engineering, career development, and research dissemination & knowledge transfer.
Engage. HQP are engaged through diverse forums to develop a strong team environment. I value engagement both within and outside of the lab, taking an active interest in HQP research and professional development, hosting regular group meetings, and organizing accessible and inclusive lab outings.  I believe that engaging HQP in external opportunities, such as collaboration with other academic labs and industrial partners, and conference attendance is critical, as it allows HQP to communicate with scientific audiences, stay informed on career opportunities, and establish a professional network.
Include. Equity, diversity, and inclusivity are essential foundations of academic excellence, and as such, I implement appropriate measures to recruit diverse HQP. I work with Queen's EDI officers to ensure job postings are advertised widely, gender decoded, screened for biases, include accommodation statements, and are targeted to groups championing EDI.  I am committed to regularly refreshing personal EDI training to ensure recognition of potential flaws or biases in the recruitment process.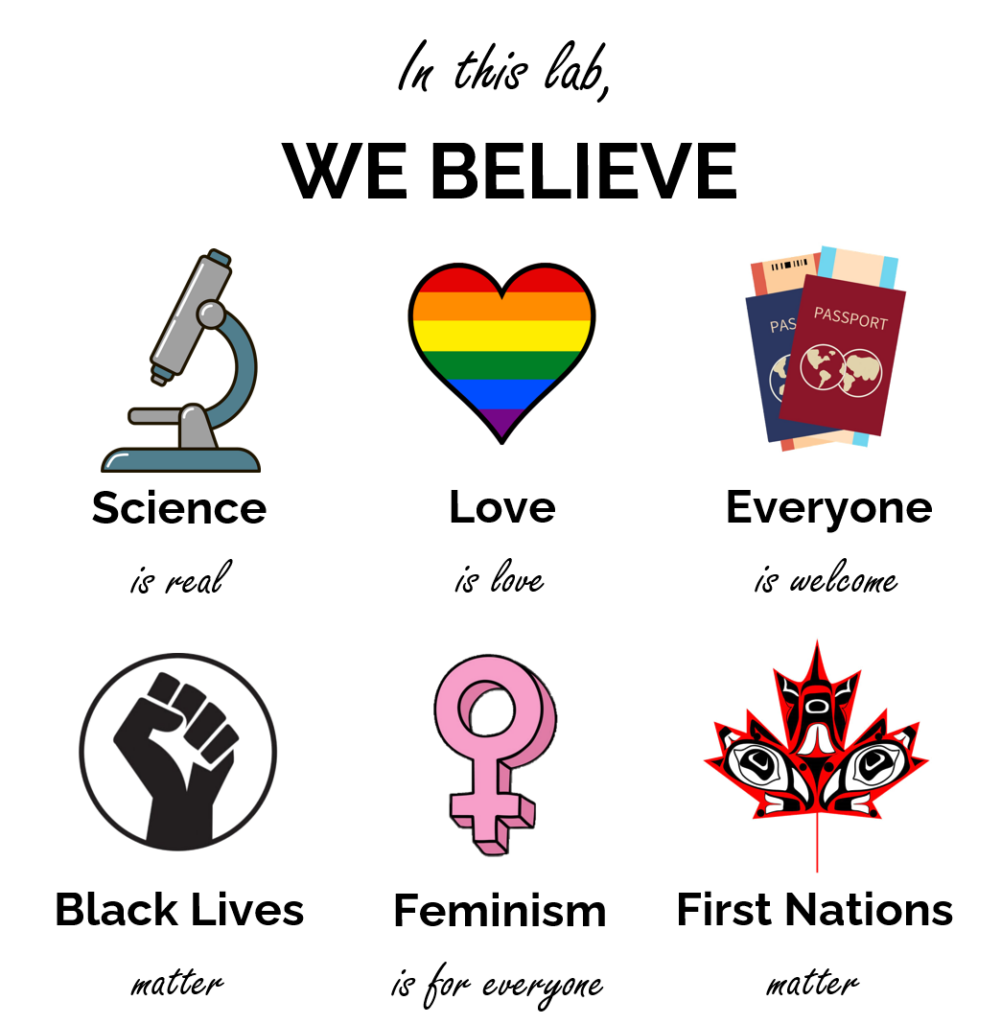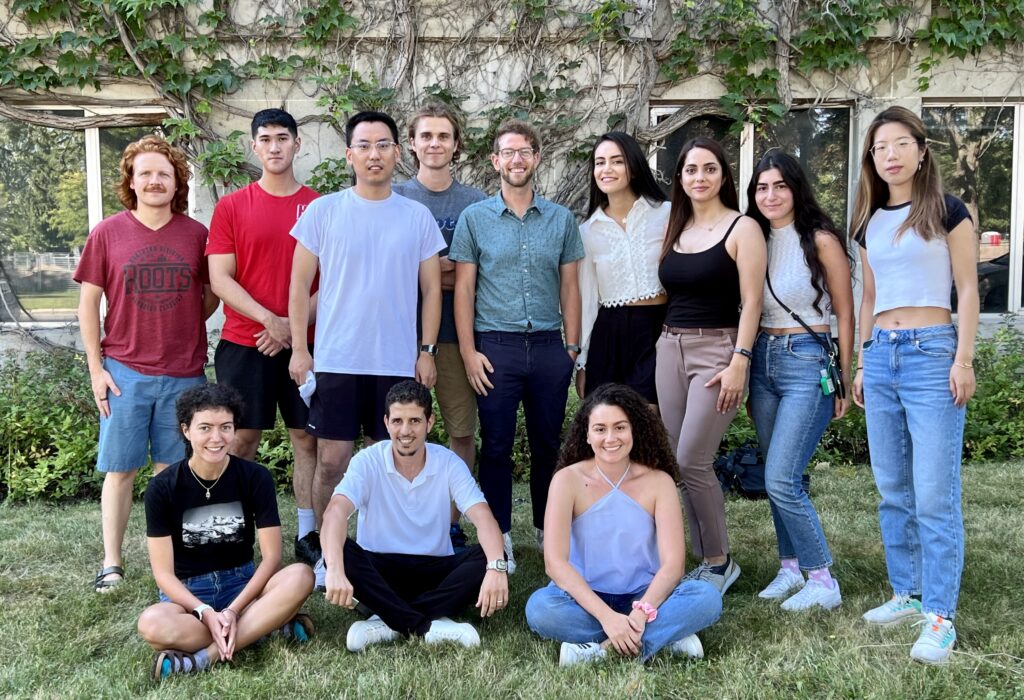 Resources for Equity, Diversity, Inclusion, Indigenization, Health & Wellbeing